Meet The 50 Club of Galveston County's
Executive Committee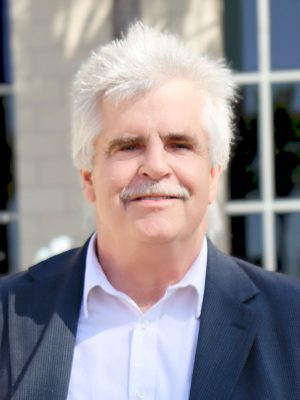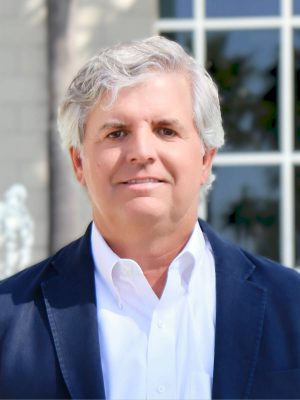 David Harrington
First Vice President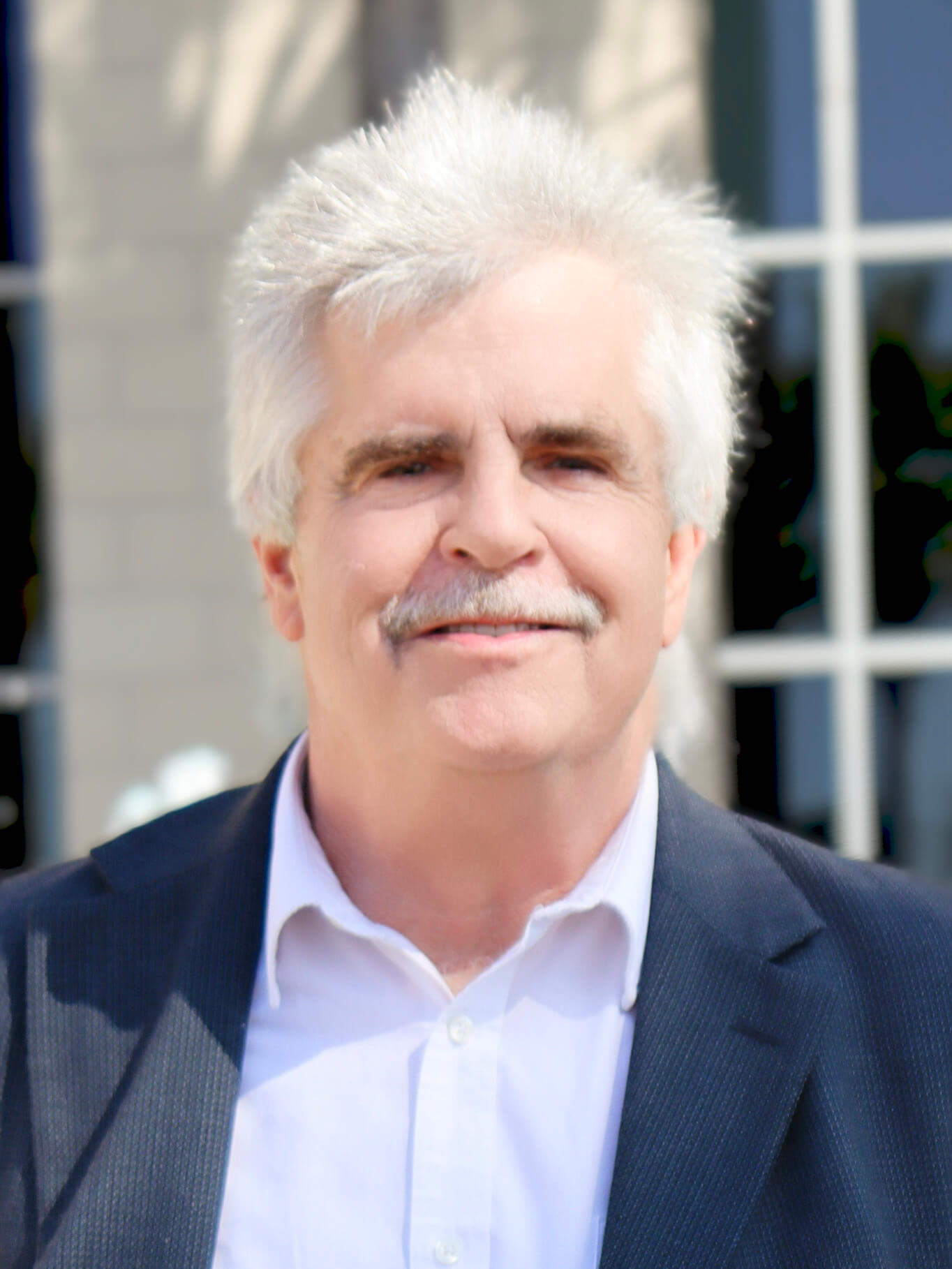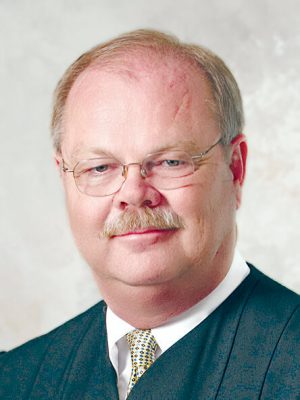 Judge Lonnie Cox
Second Vice President

The 50 Club of Galveston County Directors
Steve Armstrong
Eddie Barr
George H. Biggers
Deb Clifford
Judge Lonnie Cox
Susan Falgout
Joy Fertitta
Todd Fertitta
Bob Ford
David Harrington
Kevin Harrington
Eugene Hornstein
Eddie Janek
Leon Kaplan
Mario Lucchesi
John Mitchiner
Ron Morales
David e. O'Donohoe
Victor Pierson
Harry Robinson
David Tabaracci
Charles "Sonny" Taormina
M. Sean Welsh
Walter Wilson
Charles A. Worthen, Jr.
The 50 Club of Galveston County Non-Voting Honorary Members
Chief Doug Balli
Galveston PD
Sheriff Henry Trochesset
Galveston County
Chief Oscar Stoker
Dickenson PD
Chief Joe A. Stanton
Texas City PD
Chief Wilmon Smith
Hitchcock PD
Chief Waleter Braum
Santa Fe PD
Chief Raymond Garivey
Jamaica Beach PD
Constable Jimmy Fullen
& Paul Edinburgh
Constable Precinct 2
Chief Randall Aragon
La Marque PD
Chief David Donaldson
Clear Lake Shores PD
Chief Adren Sustaita
Tiki Island PD
Chief Jimmie Gillane
Bayou Vista PD
Chief Holland D. Jones
Kemah PD
Chief Robert Wieners
Friendswood PD
Chief Gary Ratliff
League City PD
Chief Kenneth Brown
Port of Galveston PD
Chief Kenith Adcox
U.T.M.B. PD
Support Your Galveston County
Peace Officers and
Become a Member Today!